Services
---
Smooth Chalker offers a complete range of Chalk Art products & services for your business. From small menu boards to large feature walls. No job is too small for our colourful and unique chalk art. Our Chalkboard designs provide custom decor such as fine art pieces or vintage style signs, custom made just for your business.
Our Chalkboard signs are perfect for:
Bakeries
Food Courts
Bars
Barber Shops
Coffee Shops
Delis

Restaurants
Cafés
Corporate Events
Markets
Supermarkets
Weddings, Parties & other special events
We can create Chalkboard signs to advertise product specials & events such as:
Kids Eat Free
Lunch Specials
Friday's Big Game

Happy Hour
Live Entertainment
Seasonal Events such as St. Patrick's Day
Our chalkboard signs are created to enhance the decor of your business as well as provide information about your promotion. A chalkboard is designed so that you can easily change your pricing and information at any time. Alternatively, we can create Chalkboard designs so that you can write your own message such as a "Quote of the Day".
A huge part of our creative process is creating a piece of art you have never seen before. We offer Up-cycling which is reusing old pieces of furniture, frames and anything you can think of to give you a piece of artwork that is full of character and maybe a story or two. It is also great for the environment!
Chalk Art Materials
Chalk Pastels & Chalk Ink
All our non-permanent work is completed using traditional Chalk Pastels and Chalk Ink pens.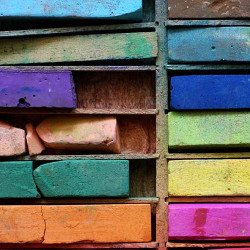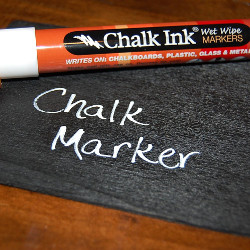 Permanent "One Shot" Enamel
For a permanent solution, we use "One Shot" Enamel paints.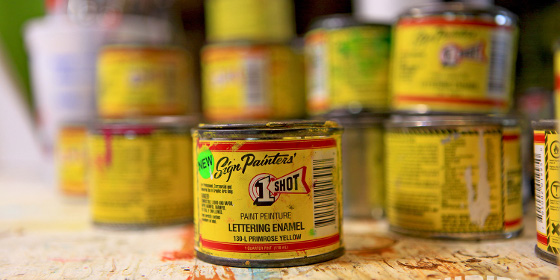 Services We Offer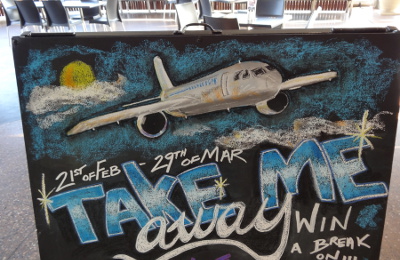 Freestanding or Wall Mounted Frames
A-Frames and Wall Frames are a fantastic way to grab the attention of passersby. Smooth Chalker is chalk full of great ideas for your next promotion.
To see our portfolio with some of our A-Frame & Wall Frame work click here.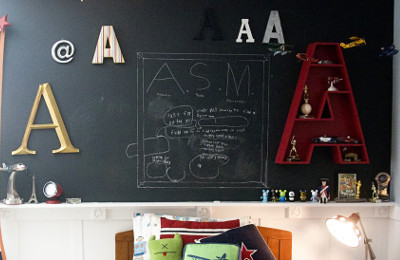 Feature Walls & Murals
A bright, vibrant feature wall in your Café can really set the mood for your clients. The best part about a chalk art feature wall is that you can change it whenever you like or best yet... Have your customers add reviews themselves!
What about a playful chalk wall in your playroom or a daycare center? We have some fantastic ideas just waiting for you.
To see our portfolio with some of our Feature Wall & Mural work click here.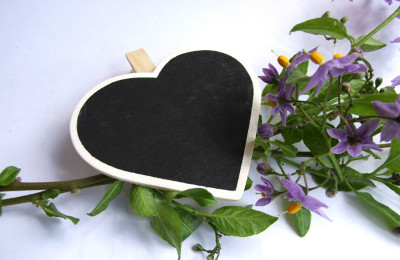 Special Event Decorations
Memory Boards for weddings, unique table Place Cards and fun Drink Menu's are just a few of the services we have delivered to clients.
To see our portfolio with some of our Special Event work click here.
---
Testimonials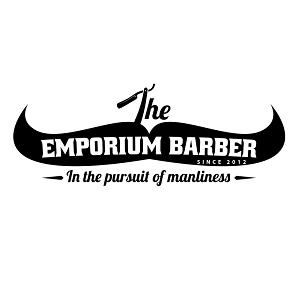 I opened the Emporium Barber back in 2012 and decided we were going to sell tea and coffee on the premises as well-as give great haircuts. I was told about Smooth Chalker via word of mouth and I gave the number a call. We had already painted an area in chalkboard paint which we wanted a menu placed but coming up with an idea was tough. After speaking with Andrew, he came out the next day and within the space of 5 hours had created a menu that was tailored for our needs and something which also looked great, constantly getting compliments from our customers and still doing so to this day! We can't thank-you enough Andrew!
Emporium Barber, Fortitude Valley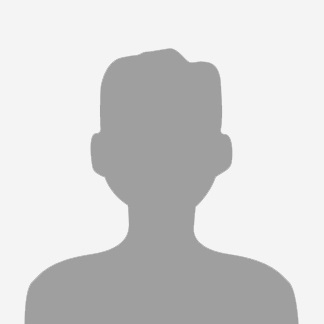 I'm a single Mother and I was looking for a different way to keep my child occupied over the school holidays. A friend told me about Smooth Chalker and the services that were on offer. After getting in contact with Andrew, he came up with the idea of painting one side of my child's bedroom wall with chalkboard paint. Now instead of telling my child off for drawing on the walls, I actually encourage it! A future artist in the making. Here's hoping! I highly recommend Smooth Chalker, and will not hesitate to get in contact in the future for any similar needs. Thanks again!
Robyn, Mum. Sunnybank QLD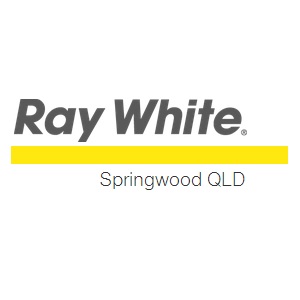 Thanks again Andrew for the artwork. Since we used your services sponsoring a fete last year, we always have many comments on your creations and they always attract more attention to what we are doing. We will be using your services again for sure. Talk soon!
Michael Lanskey, Owner/Director Ray White Springwood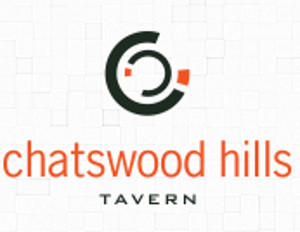 The Chatswood Hills Tavern has been a repeat customer of Smooth Chalker for some time now. We are forever receiving comments from our patrons about the creative work Andrew does for us. I can confidently say that this creativity and flare for design has without doubt, increased bookings for our hotel.
Kimberley Edwards, Venue Manager / Chatswood Hills Tavern